We hear it more often: highly educated people of foreign origin cannot find a job with their certificate in Belgium. A pity. Because in that case, people with the right capabilities, skills & theoretical knowledge do not get the opportunities they deserve.

The only reason for this? The problem we see all too often: they don't speak our language.

Fortunately, there are also companies and organisations that look at this differently. Like our client IDEWE, for example!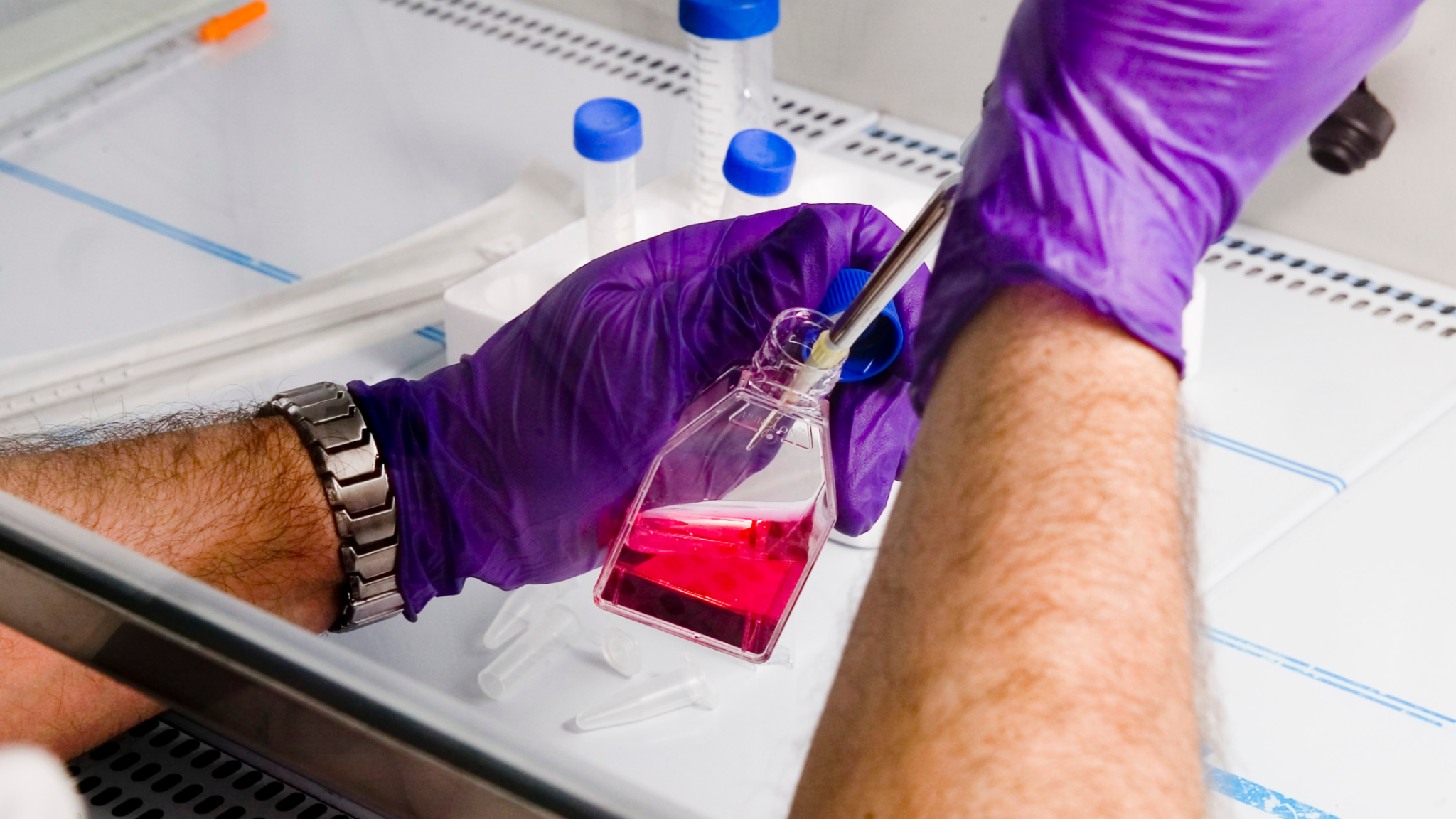 Dutch training for doctors
Within IDEWE, they have been working with several foreign doctors for Medical Research for several years. For those who face a language problem, they actively engage in language training to provide them with targeted and professional support.

For example, IDEWE deploys 3 trainee doctors from Cameroon to conduct medical examinations.

S

tep 1: Building up a general knowledge of Dutch
They did not have any prior knowledge of Dutch. What they did have was buckets of enthusiasm, commitment and motivation to learn our Dutch language. For no less than 120 hours, they worked on their language level. Together with language coach Hilde, we built up their general knowledge of Dutch to be able to function in our society.
Step 2: job-specific vocabulary around medical research at IDEWE

But their specific vocabulary was also strengthened. And so did their job as doctors! Key phrases around examinations, the symptoms, forms IDEWE uses during consultations, ... it was all covered.

What turned out? Great enthusiasm and targeted training, which leads to results.

And thanks to their language trainer Hilde, they have meanwhile grown from that beginner's level A0 to a functional language level A2.