Finding the ideal language solution for yourself or your team is not always an easy task. At BLCC, we constantly strive to find new ways to meet the needs of our trainees and adapt to new learning trends. In 2022, we launched an innovative online platform, Squidll, for flexible online language support.
With Squidll, in addition to our language training at BLCC, we provide an additional language solution for those who require more flexibility and want to integrate language learning "in the flow of work". Whether you need language support in HR, Sales, Marketing, Finance, or any other field, our experienced business language coaches with specific expertise are ready to assist you.



Squidll, the new EdTech solution by BLCC
.
Squidll is the result of combining the latest technologies with 30 years of experience in professional language training through our language training at BLCC. We know what it takes to successfully teach a language to learners, and now we're taking that extra step.

Our goal is to support professionals in achieving their personal and career goals, whatever those goals may be. We want to remove language barriers and take you where you want to go.

How does Squidll work

?
Curious about Squidll and how it works? Watch the episode below from KanaalZ, where the EdTech sector is explored in more detail.

Do you want to learn more about Squidll

?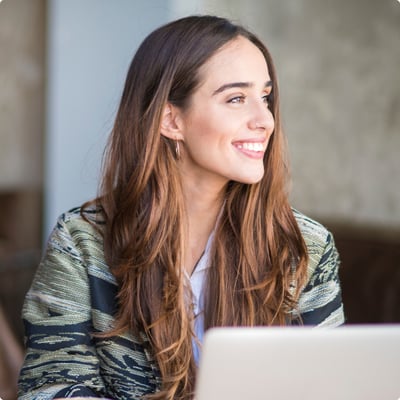 At Squidll, you can find flexible and targeted support for activities such as presentations, negotiations, job interviews, refining specific skills, industry jargon, specific vocabulary, and much more.

Book a session with one of our language coaches, practice during a live one-on-one session, and continue practicing with our AI-generated exercises.

Squidll helps you take the next step in your career.

Discover more about Squidll on our website.