Conversation tables Dutch for partners of expats through Travi.
Just imagine: your partner gets a job abroad and you go along. Isn't that exciting! You arrive together in a new country, whose language you don't know. Your partner works and is offered language training through his job. You too are keen to get back to work and sign up for a basic course to improve your knowledge of the national language. But the offer is limited to the basics...and then you are stuck. Especially if you are thinking of looking for work locally. That is often the reality for partners of expats.
Travi, the training fund for the staffing sector, wants to do something about it. As part of the Azuu project with the City of Ghent, Travi is pioneering conversation tables for partners of expats.
Dutch language training: around the table with partners and expats.
In 6 conversation classes each of two hours, the trainees prepare themselves for a job in Belgium: topics such as introducing yourself, describing your dream job, describing your talents, preparing for job events... are all dealt with! And in Dutch!
The role of the trainers during the lessons is more that of 'guide on the side' than in traditional language courses. So they don't get caught up in discussions. At the end of the session, they summarise a number of working points based on common mistakes they heard during the lesson.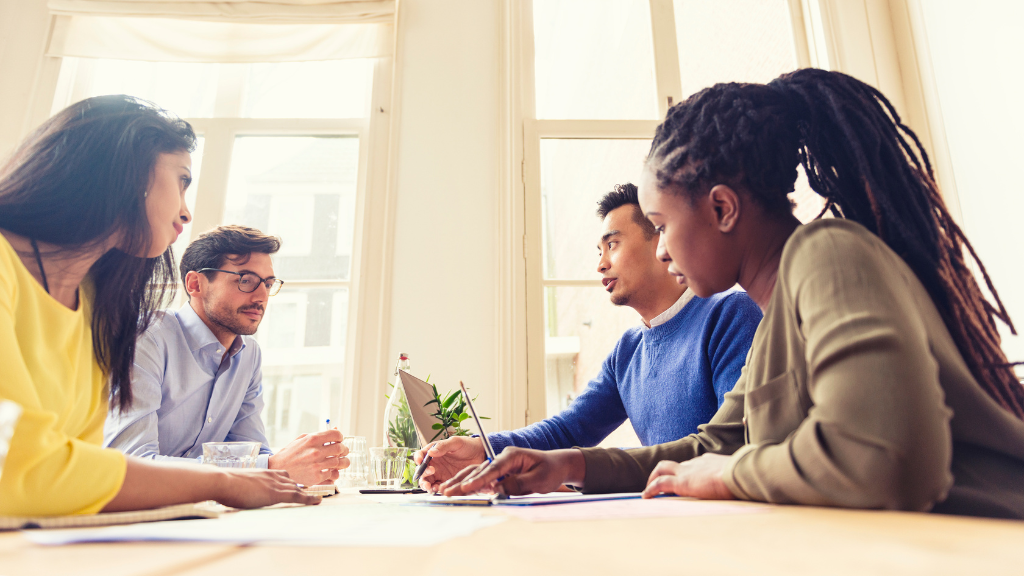 But the training programme goes much further than just Dutch language training. We also put trainees in touch with the right people. Thus, after the last conversation table, Travi also organised a mini-job date with some Ghent employment consultants. The first real step towards a new job in Belgium.

In short, we give the partners of expats a boost in Dutch, while they in turn give a boost to their new professional life!

An initial programme has proved successful: in the meantime, two participants are effectively working!

Would you like a look behind the scenes? Then click here.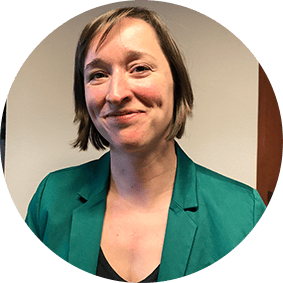 Travi speaking.
"BLCC was a very nice partner to work with. As this was a pilot project, BLCC also thought along about the approach and there was clear communication about, for instance, the language screening. In the end, we started with a nice group of ladies. They were very enthusiastic about the conversation tables and they enjoyed sharing their experiences. These ladies were ready to get to work and the final job date in Dutch was the crowning moment after the series of conversation tables. For me, this project can definitely be repeated!"
Leentje Van Rysseghem, project manager atTravi